Bringing winery vibes to the heart of the city!
Back by popular demand, Cellar Door Fest Winter Edit brings winery vibes to the heart of Adelaide, 7 & 8 July!
Returning to Adelaide Convention Centre, this smaller, more boutique take on our annual summer festival will be jam-packed with SA's hottest food, wines and spirits, plus a stellar line-up of local folk, indie, disco & soul musicians, making it the ultimate winter warmer.
With three sessions offered across two days, Festivalgoers are encouraged to book early to secure this winter's hottest ticket!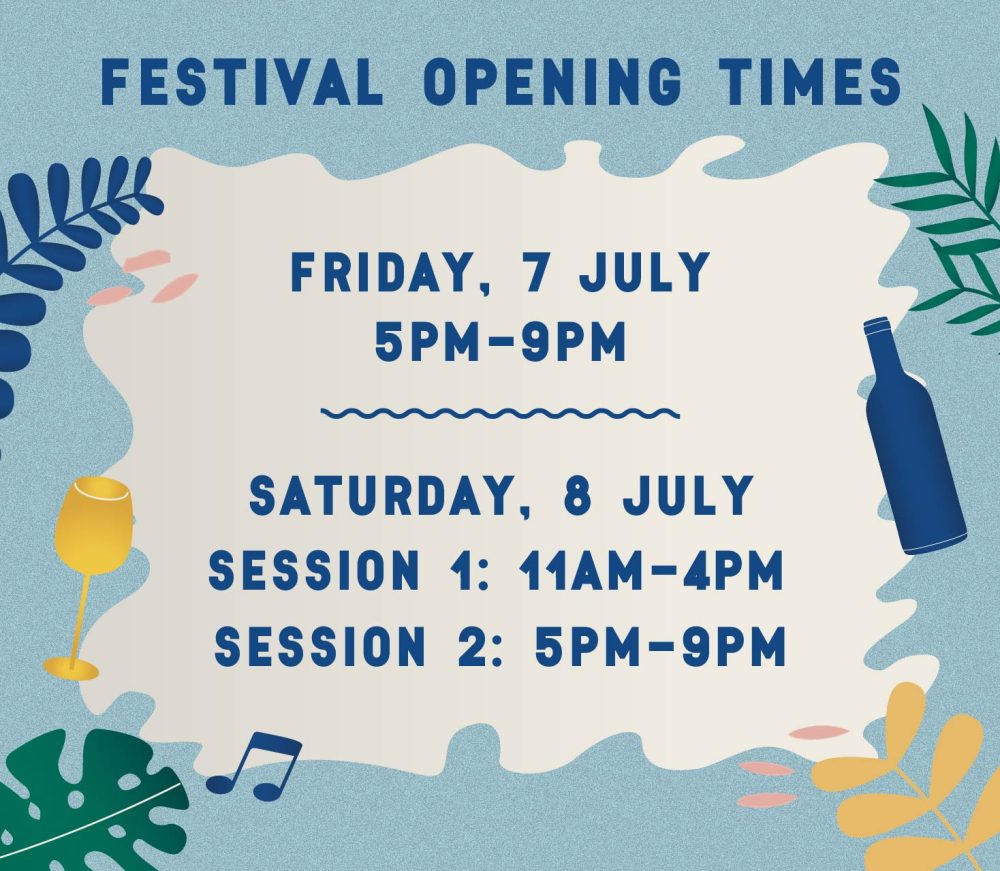 HOTEL PARTNER
We're delighted to welcome The Playford as the official hotel partner of Cellar Door Fest Winter Edit.
Check out the link below for more information about The Playford and access exclusive accommodation rates for stays across the festival dates.

GENERAL ENQUIRIES
MEDIA ENQUIRIES
Media attendance at Cellar Door Fest Winter Edit is by invitation only. Applications are assessed based on publication & the level of proposed coverage.
For media enquiries, please contact us at [email protected].
Stay Updated with our news and special offers
Cellar Door Fest acknowledges the Kaurna people as the traditional custodians of the Adelaide Plains where we work & gather. We pay our respects to elders past, present and future.